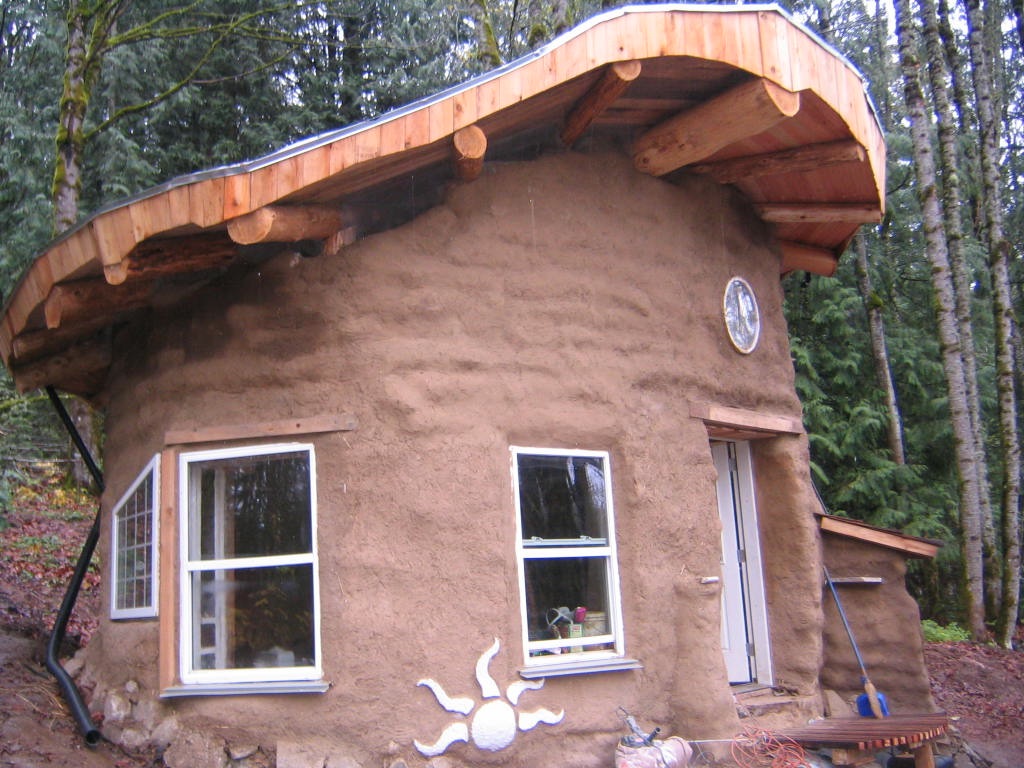 House hunting like you know it is soon going to become a thing of the past. While a select few might rejoice having the opportunity of going door to door to look at what options different realtors can offer, this will soon (thankfully for the most of us…) become obsolete.
Making a sense of all the chaos
At a period in one's life when things are chaotic and filled with uncertainty, traditional door to door house hunting practices piles up unwanted pressure on potential buyers. Most clients skim through at least 5 houses daily over a period of 4-6 weeks before making their choice. This isn't a beneficial process for neither the realtor, who needs to play the role of a consultant and keep the client composed, nor for the client who more often than not ends up overpaying for a property, or settling with less than perfect just because he wants to get things over with.
It happened to me, and it surely happened to most of us. House hunting is simply not a pleasurable thing, and the more it lingers on the more stressful it can become for both parties. Thankfully, the future is closer than you might think, and traditional methods will become obsolete faster than any of us could imagine.
It's time to embrace virtual reality. Wait, what?
Virtual reality is becoming a vital part of our day to day lives, and like any technology that's being introduced nowadays, alternative solutions for using it and making our day to day activities easier are constantly being created. You may think I've gone mad since I jumped subject from properties and realtors to virtual reality, but there's method to my madness.
Since time is becoming more and more scarce for realtors and clients alike, Virtual Reality found a really great niche to thrive on. Why waste time going from a location to another, when you can put on a pair of V.R. glasses and immediately get transported to what can potentially be your future house? Yep that's right - you can now do a full house tour by just fitting a pair of fancy glasses on your head. This way you end up virtually (saw what I did there..? :) ) saving you tens of hours in your house hunting efforts.
This is a trend that will just keep on growing. Judging by the fact that statistics already show that over 95% of all home searches start online, this is proving to be a perfect niche for VR technology to prove its worth.
View top choices more than once before buying.
It's not unusual for clients to buy homes without actually having a second look at them. How crazy is that, right? Here you are, about to make a commitment which is most likely going to be a lifelong one, and you do it without even looking at the top few choices a couple of times over. With virtual reality tours you can now benefit from having the ability to basically "walk" through the same properties as many times as you'd like. One Realtor in Colorado uses them to show
Castle Pines Village real estate
. This eliminates disturbing the neighbors in this high-end community with open houses and additionally ensures that when a potential buyer requests a showing they are a serious buyer.
Simplifying
the first-time home buyer experience.
One of the best features that VR technology brings is the ability to share the experience with as many people as you want, no matter where they live or what they do. This is of utmost importance especially for first-time home buyers who tend to ask more loved ones for advice and usually need a longer time to get decided.
Virtual Reality might not have been built specifically for this, but real estate is definitely a niche where it will flourish and prove its worth. At a time when current users are mostly teenage gamers, V.R. technology is making huge strides in providing solutions that will eventually make our lives easier.